HOW IT WORKS
Connect QuickBooks to your Merchant Account and save on payment processing fees.
WidenPay seamlessly integrates QuickBooks Online to your Merchant Account so you can save on payment processing fees and get paid faster.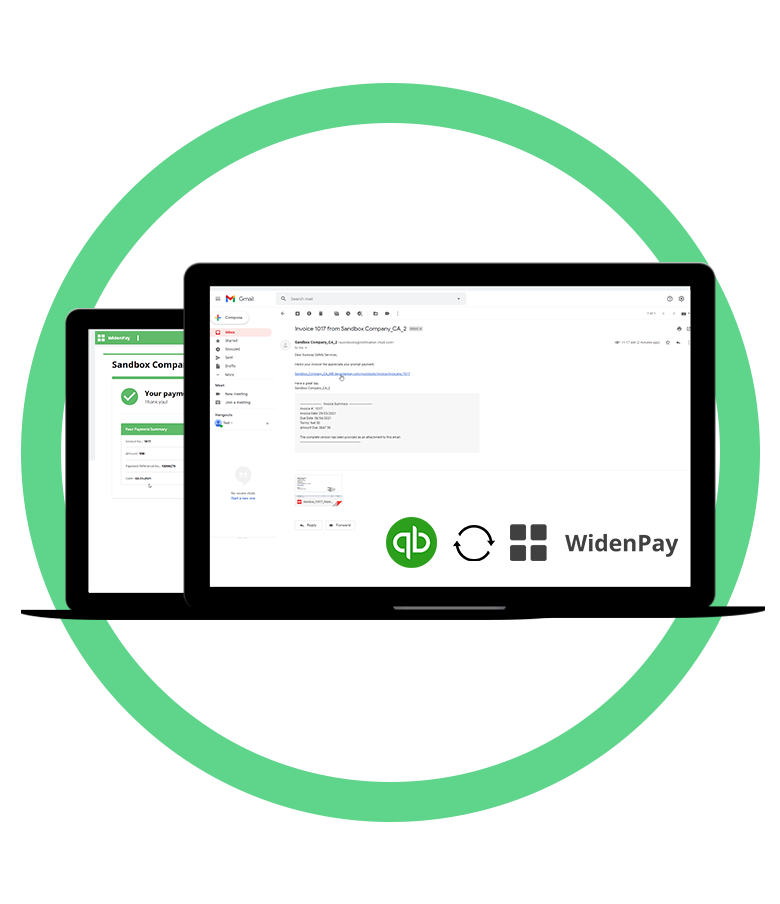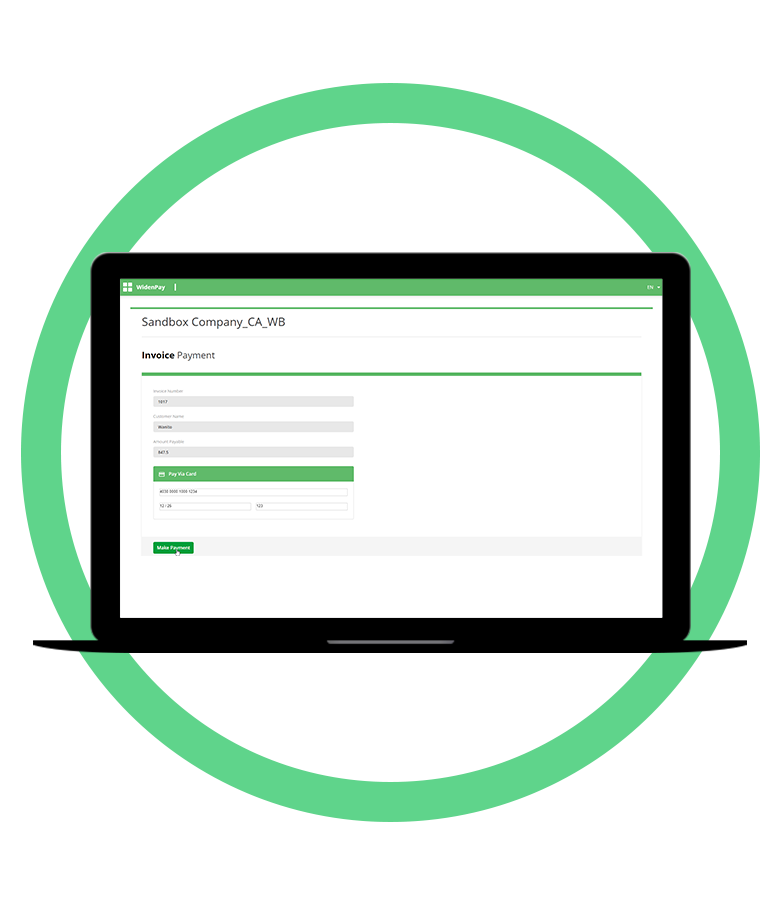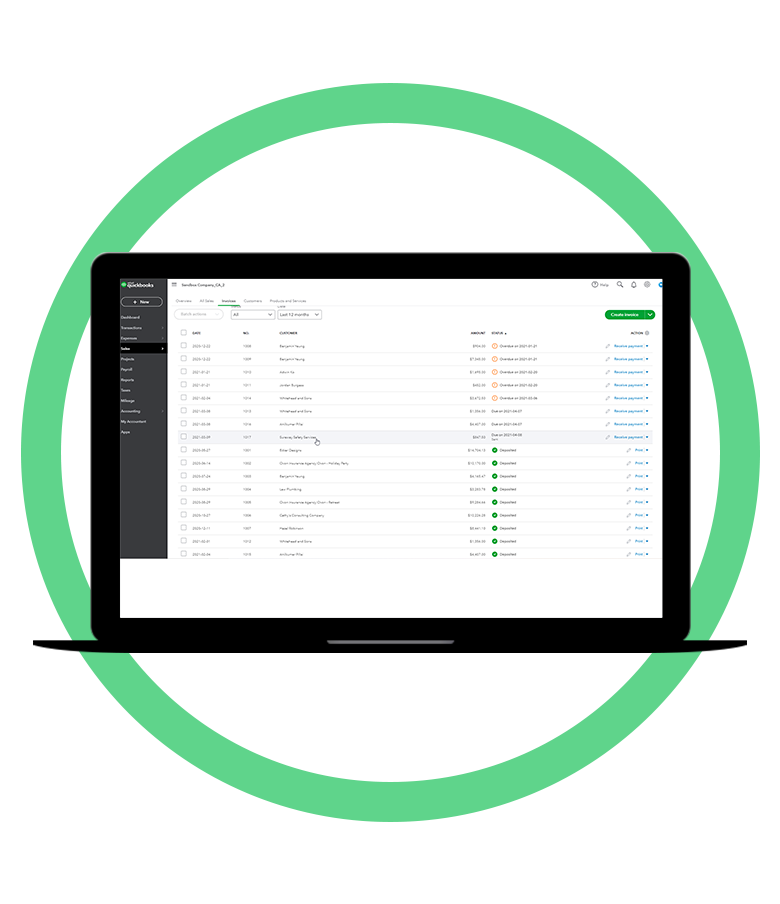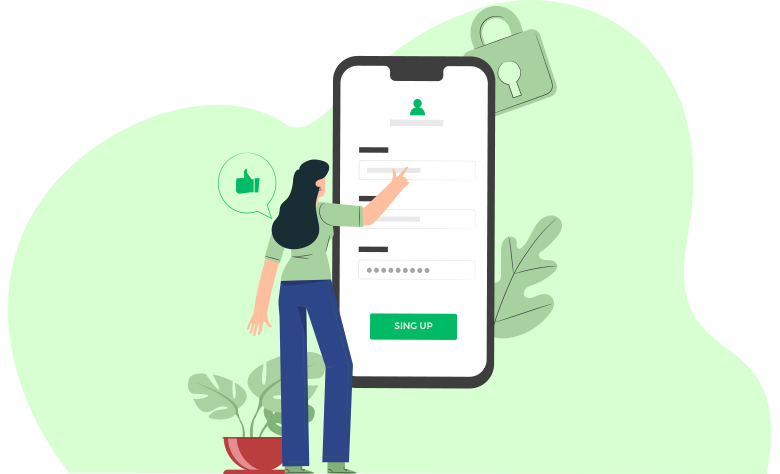 Step 1: Sign Up for a WidenPay account
You can sign up with your existing QuickBooks Online account, so you don't need to create and remember new credentials. If you do not already have a Bambora account, you can quickly sign up for one
here
Step 2: Confirm
Once you've confirmed your QuickBooks Online account information, WidenPay, Bambora and the Merchant Account  will be configured and ready to begin processing payments.
List of compatible Merchant Accounts can be found here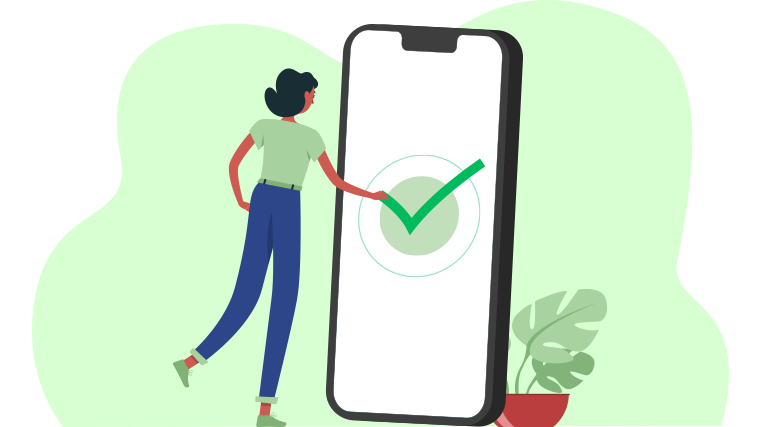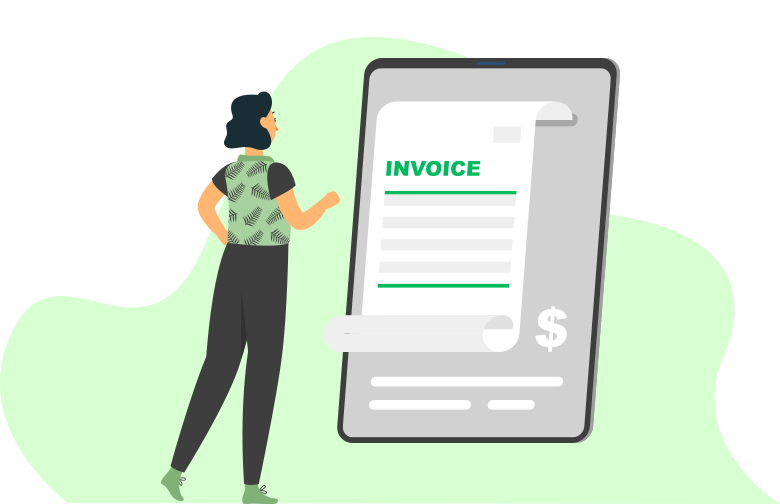 Step 3: Send invoices
Continue creating and sending invoices in QuickBooks Online. Your customers will receive a WidenPay link by email to make a secure payment with Bambora.
Step 4: Receive payments
Your customers simply click the WidenPay link to make a secure payment with Bambora. For remote payments, WidenPay offers a Virtual Credit Card Terminal so you can manually process your customers' payments on their behalf. Payments are automatically synchronized to update QuickBook Online's invoice status and accounting transactions.  You can also use WidenPay to make your payments on Accounts Payable invoices and bills.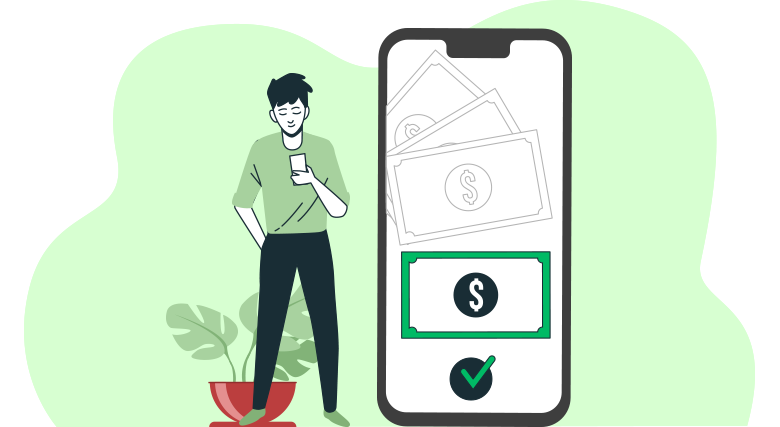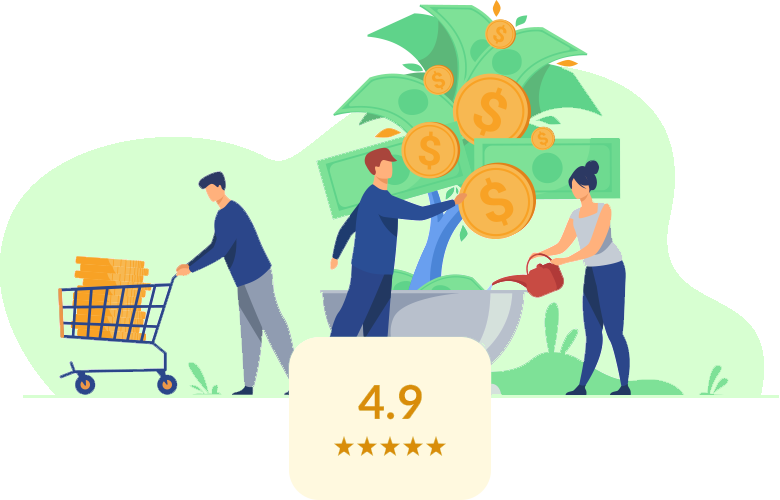 QuickBooks Online + your Merchant Account are the logical choices for all your invoicing needs