FEATURES
Integrate QuickBooks Online with your Merchant Account through WidenPay
Save money. Get paid faster.
WidenPay seamlessly integrates QuickBooks Online
You already use QuickBooks Online to send invoices to your customers. Choose WidenPay and your merchant provider to securely accept your customers' payments with low processing fees. Your customers' payment transactions will automatically update QuickBooks Online!
Using your current Merchant Account ! 
If you are currently using one of the following as your Merchant Account; 
Chase Paymentech, Elavon, First Data  Global Payments, Royal Bank of Canada (RBC), Scotiabank, Desjardins, Moneris, Canadian Credit Unions , TSYS  and  Toronto Dominion (TD)
Bambora  will now enable you to connect your previous account as a Terminal Account to Bambora's gateway !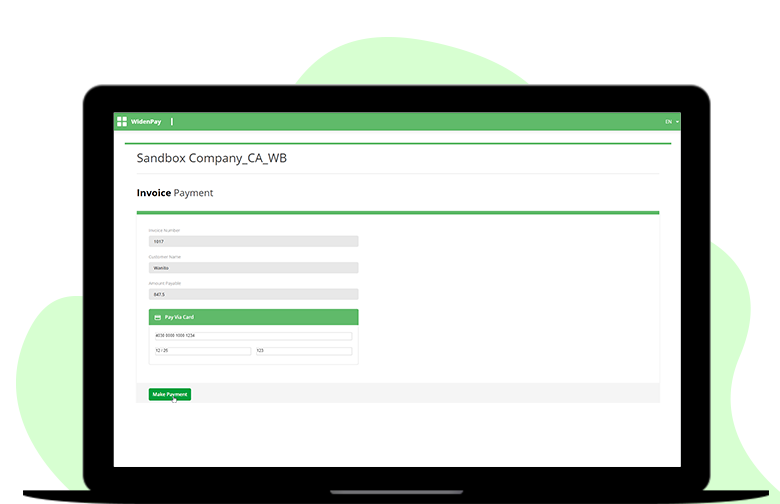 KEY FEATURES
Desktop and mobile features that save you time and money.

Start accepting your customers' credit and debit card payments against invoices and save on payment processing fees.

Automatic synchronization
Keep QuickBooks Online updated at all times with invoice status and accounting transactions automatically synchronized as payments are made.

Select your preferred gateway
Connect your current Merchant Account to
Bambora's  gateway as a Terminal Account.

Keep money moving with EFT
Accept Electronic Funds Transfers and get paid faster while saving even more money on processing fees.

Make and receive payments
Pay your Accounts Payable invoices and bills using Electronic Funds Transfers in addition to receiving payments from your customers for your Accounts Receivable invoices.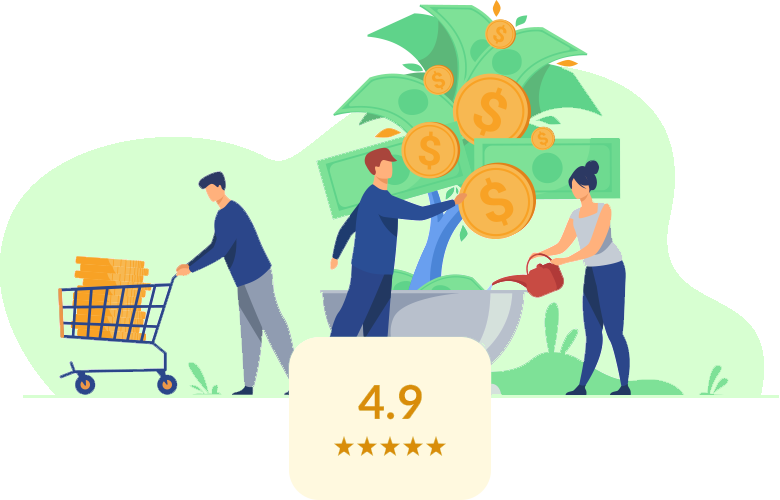 Use WidenPay to integrate with QuickBooks Online + your Merchant Account today and save time and money
Leverage faster secured payments, lower processing fees, and real-time reconciliation with QuickBooks Online