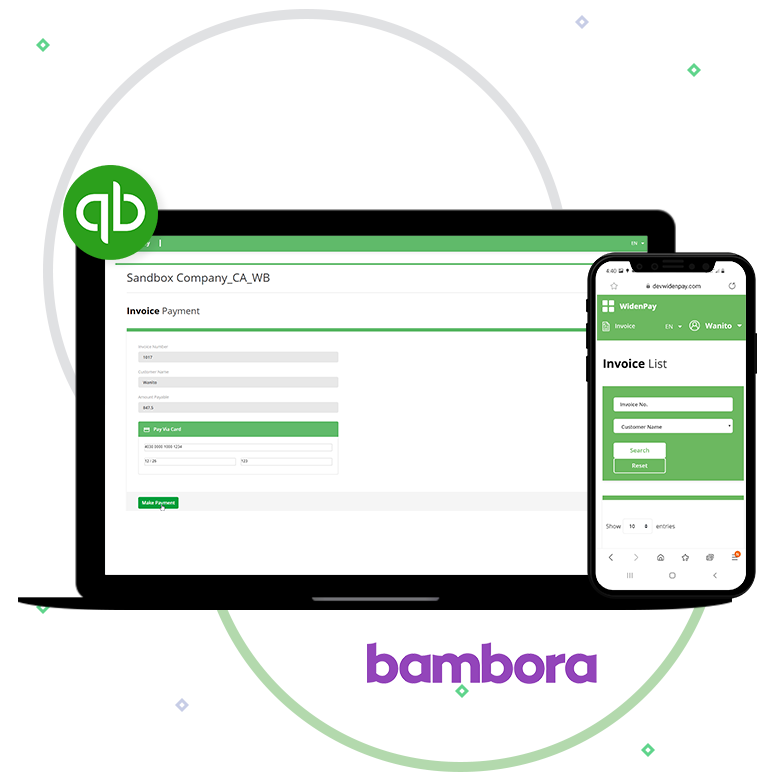 Save money. Get paid faster.
Update QuickBooks Online from payments processed by Bambora
You already use QuickBooks Online to send invoices to your customers. Choose WidenPay and Bambora to securely accept your customers' payments with low processing fees. Your customers' payment transactions will automatically update QuickBooks Online!
Already have a Merchant Account with a financial institution ?
Bambora now offers you the flexibility to use your current Merchant Account that you have through a bank or credit union as a terminal account that connects directly to Bambora's gateway ! Visit our Features page for more details !

WHY DO YOU NEED WIDENPAY?
We seamlessly bridge the gap between QuickBooks Online, Bambora and your Merchant Account with:

On the Go Payments
Giving you and your customers a simple way to make invoice payments using the secure Bambora payment gateway

Real-time Reconciliation
Updating the invoice status and accounting transactions in QuickBooks Online automatically when payments are made
Big savings
Lowering fees and saving time when processing payments so you can get paid faster and keep more of your money
KEY FEATURES
WidenPay integrates your QuickBooks Online, Bambora Account and your Merchant Account into one solution so you can start accepting invoice payments with conveniently lower processing fees in minutes.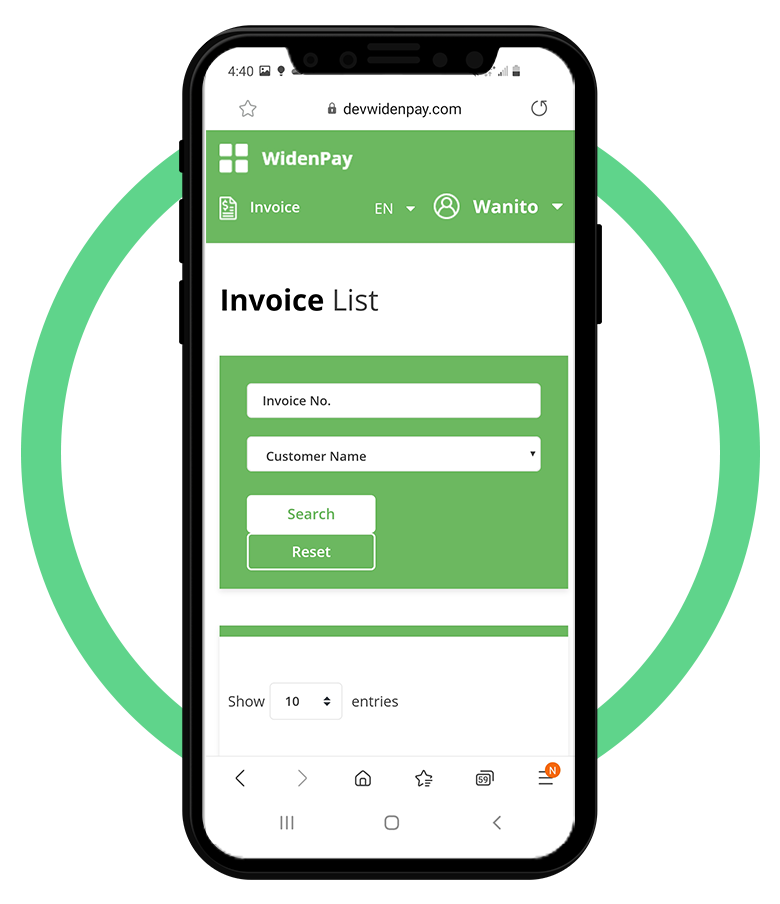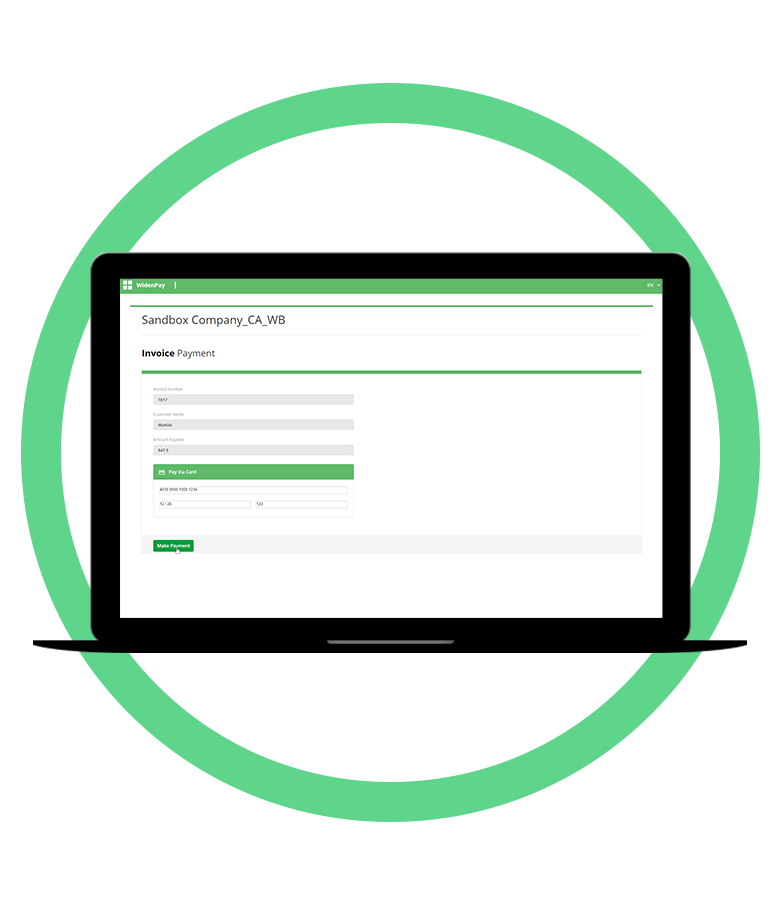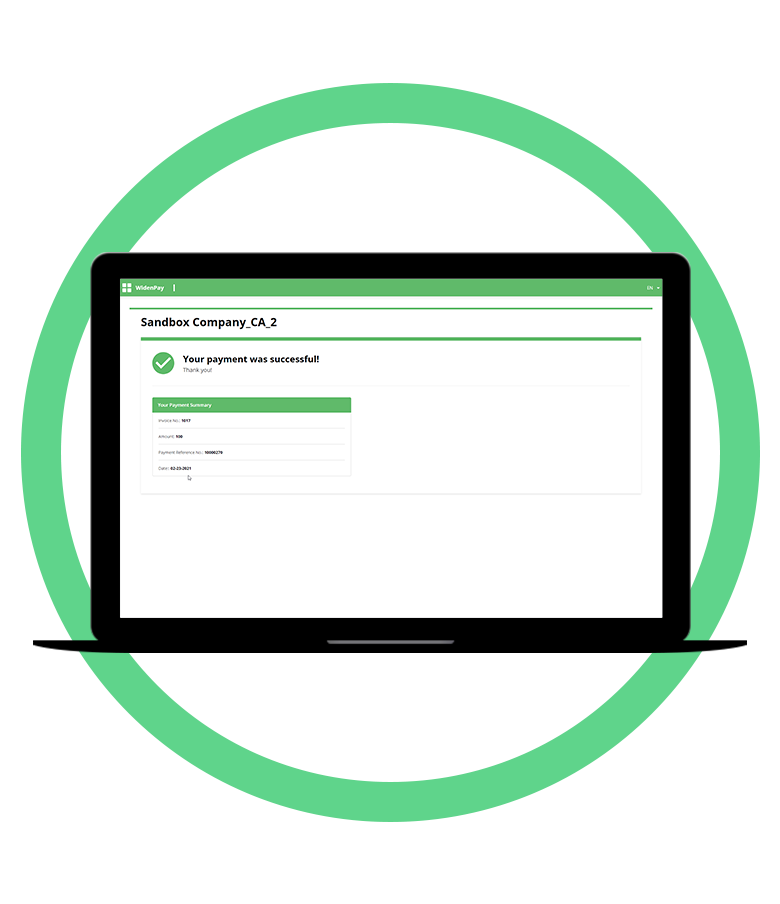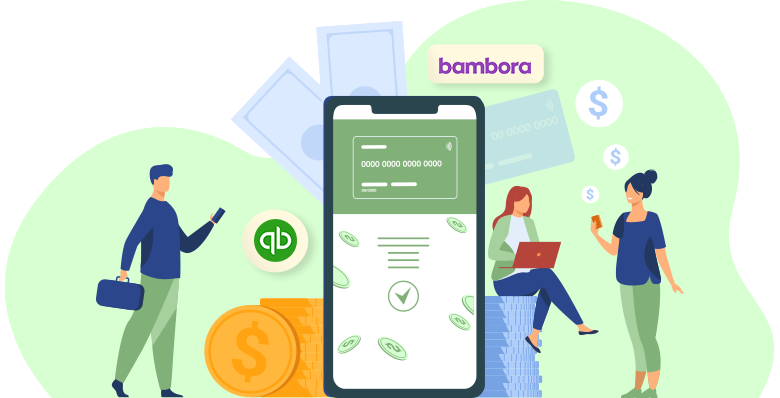 START NOW
QuickBooks Online and Bambora + your choice of a Merchant Account are the logical choices for all your invoicing needs
0
M
QuickBooks Users
0
+
Countries Served
0
k
Bambora Users
0
Countries Served

Start now